REMEMBRANCE DAY
Event Navigation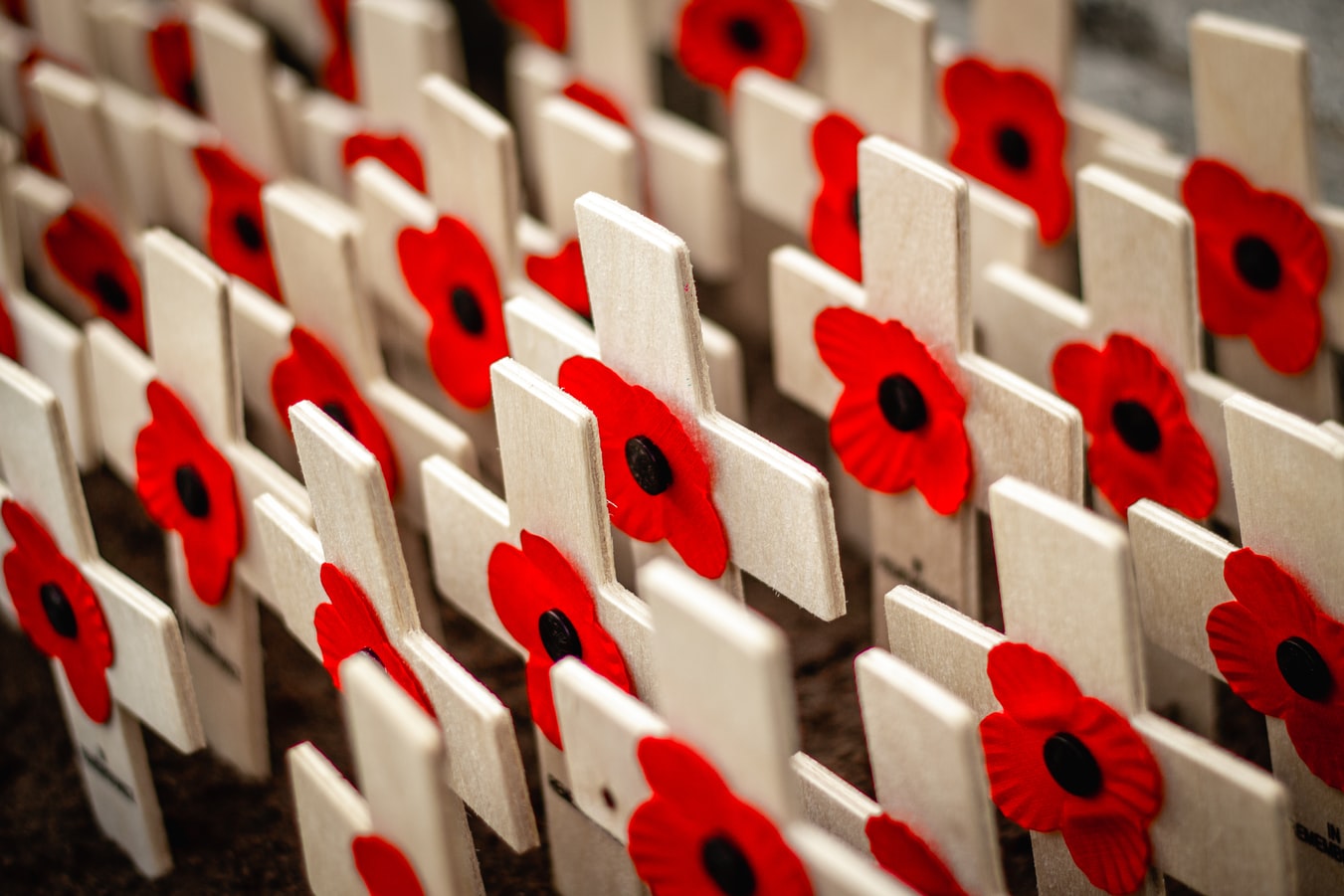 On Remembrance Day, Canadians pause to honour the men and women who have served and continue to serve Canada during times of war, conflict, and peace. More than 2,300,000 Canadians have served and more than 118,000 made the ultimate sacrifice.
In Canada, Remembrance Day is a public holiday and federal statutory holiday, as well as a statutory holiday in all three territories and in six of the ten provinces…
In Nova Scotia, Remembrance Day is NOT a general paid holiday under the Labour Standards Code and it is not a designated closing day under the Retail Business Designated Day Closing Act.  It has its own legislation, the Remembrance Day Act, which includes rules prohibiting many businesses from operating on November 11 and rules about holiday pay for employees who work on that day.
The poppy is the symbol of Remembrance Day. In the run-up to Remembrance Day, replica poppies are sold by the Royal Canadian Legion to provide assistance to veterans.
The reason that the poppy is worn for Remembrance Day is due to a Canadian physician and poet who noticed how quickly poppies had grown over the graves of soldiers who had died during the Battle of Ypres. This symbolism of the blood-red flowers was beautifully captured by Lieutenant Colonel John McCrae in his 1915 poem "In Flanders Fields."