ROBBIE BURNS DAY
Event Navigation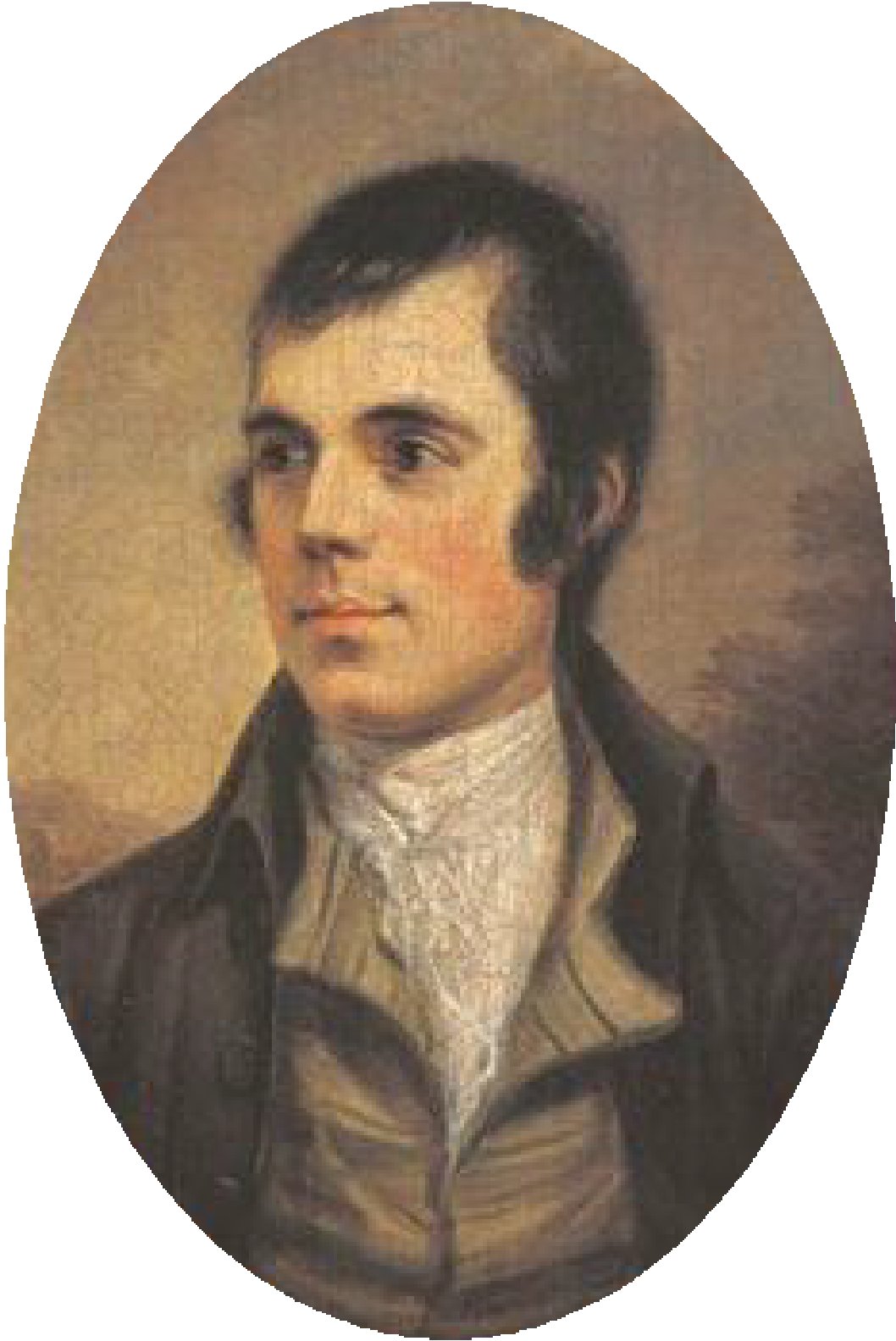 Scottish Canadians have embraced Robert Burns as a kind of patron poet and mark his birthday with festivities. 'Robbie Burns Day' is celebrated from Newfoundland to Nanaimo.
A Burns supper is a celebration of the life and poetry of the poet Robert Burns (25 January 1759 – 21 July 1796), the author of many Scots poems. The suppers are normally held on or near the poet's birthday, 25 January, occasionally known as Robert Burns Day (or Rabbie Burns Day) but more commonly known as Burns Night.
Every year, Canadian newspapers publish biographies of the poet, listings of local events and buffet menus.
Universities mark the date in a range of ways: McMaster University library organized a special collection and Simon Fraser University's Centre for Scottish Studies organized a marathon reading of Burns's poetry.