TIM HORTON'S CAMP DAY
August 12, 2020 @ 6:00 am - 9:00 pm
Event Navigation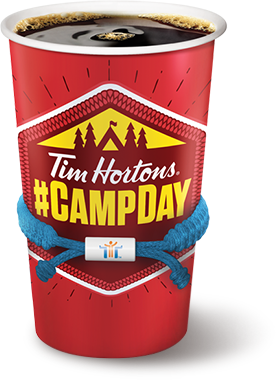 Tim Horton's Camp Day is a go this year! Wednesday, August 12th.
This year the Tim Hortons Foundation Camps offer a re-imagined online camp program for youth from disadvantaged circumstances.
The comprehensive experience will reinforce the Camp's focus on supporting kids emotionally and developmentally through this challenging time.
This will serve as an alternative to the Foundation's physical camp experience which must be postponed until at least Fall 2020 due to the ongoing COVID-19 pandemic.
Related Events