UGLY CHRISTMAS SWEATER DAY
Event Navigation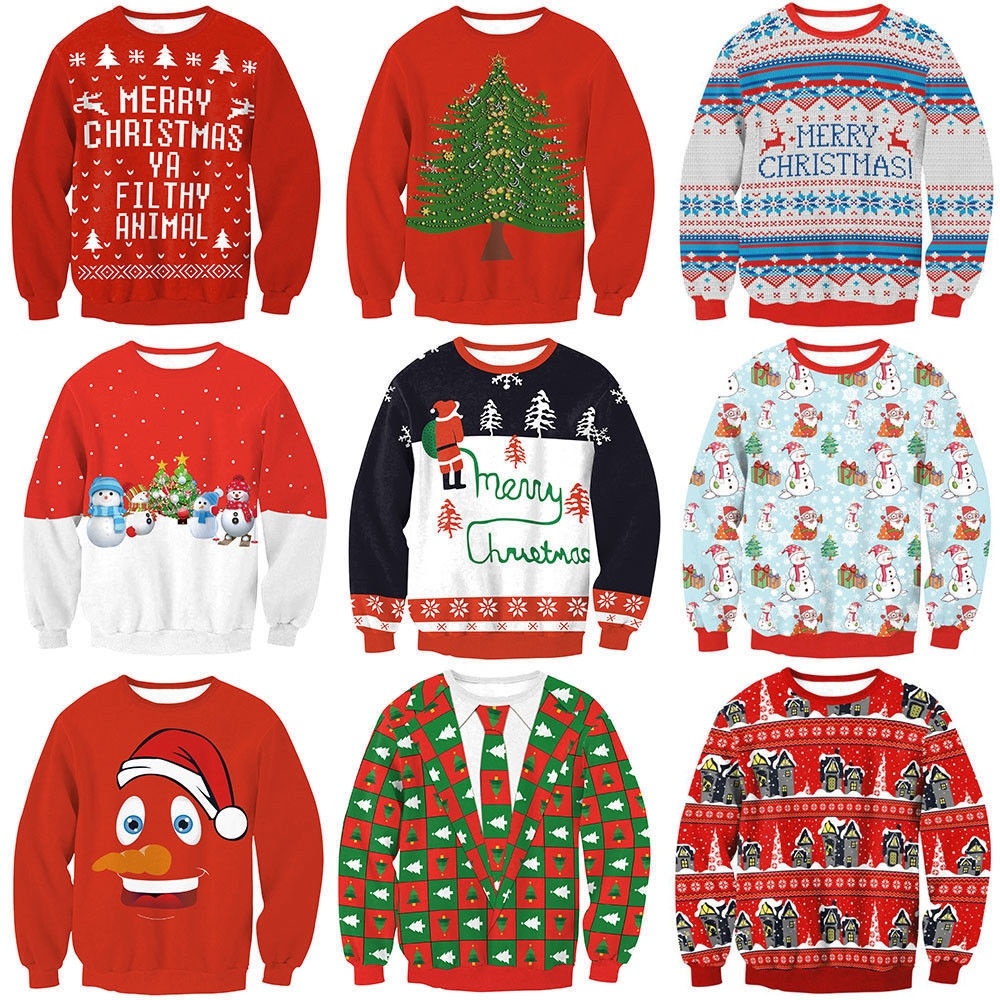 The third Friday of December is Ugly Sweater Day.
Ugly Sweater Day encourages people to wear ugly sweaters in public with pride for charity events.
On this day, get in the holiday spirit and flaunt those ugly holiday sweaters (thanks, Grandma!) you have been too embarrassed to wear in public.