WORLD OCEANS DAY
June 8
Event Navigation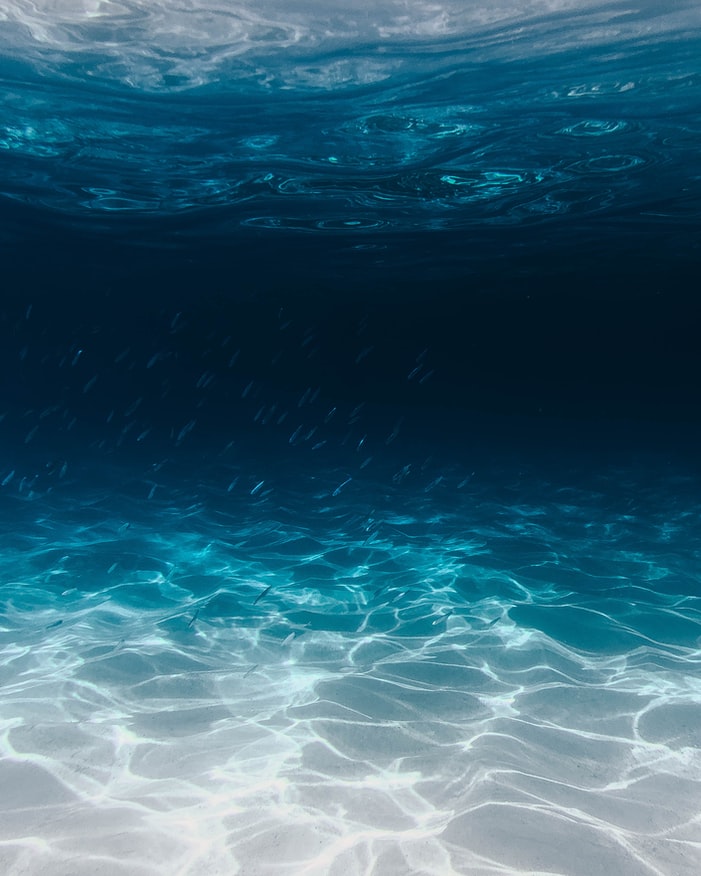 World Oceans Day takes place every 8 June. It is an annual observation to honor, help protect, and conserve the world's oceans.
The ocean provides us with many resources and services including oxygen, climate regulation, food sources, medicine, and more
HOW TO OBSERVE
On social media, use #WorldOceansDay to follow the day.
Related Events