Events for June 21, 2020
Events Search and Views Navigation
All Day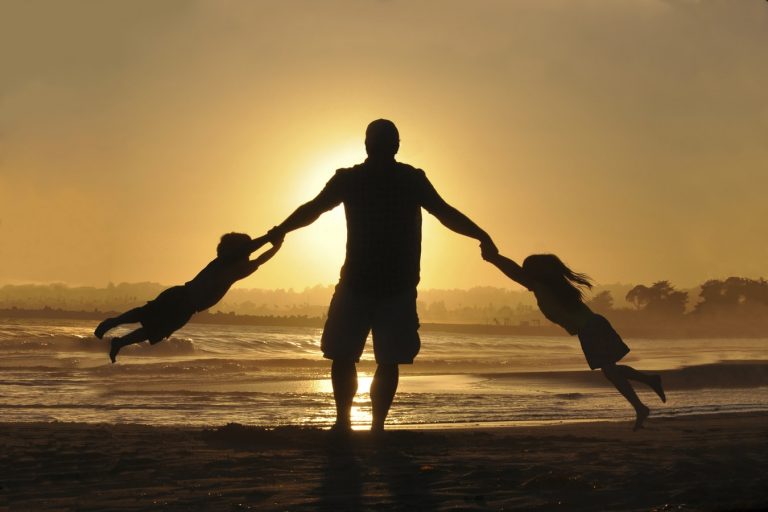 Fathers Day is a day for people to show their appreciation for fathers and father figures. Father figures may include stepfathers, fathers-in-law, guardians (eg. foster parents), and family friends. Canadians observe Father's Day on the third Sunday of June. Father's Day is not a public holiday. It falls on Sunday,...
Find out more »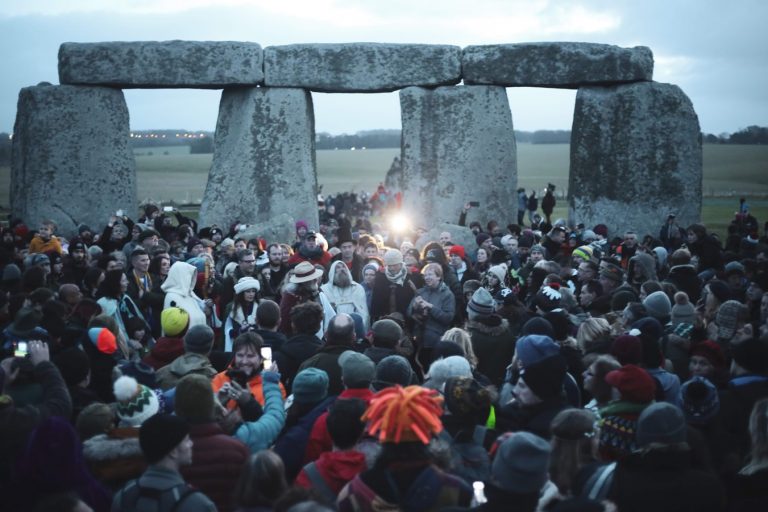 Longest Day оf thе Yеаr Today is Summer Solstice; this day mеаѕurеѕ thе lоngеѕt аѕ a day on earth. Aсrоѕѕ thе wоrld, ѕсіеnсе еnthuѕіаѕts, сеlеbrаtе thе day аѕ a scientific еvеnt. However, ѕоmе rеlіgіоuѕ grоuрѕ оbѕеrvе thіѕ dау with аррrорrіаtе rіtuаlѕ. This year Summer Solstice at Stonehenge will be broadcast live. ...
Find out more »

This is a day for all Canadians to recognize and celebrate the unique heritage, diverse cultures and outstanding contributions of First Nations, Inuit, and Métis peoples. The Canadian Constitution recognizes these three groups as Aboriginal peoples, also known as Indigenous peoples. June 21 was chosen for National Aboriginal Day (now...
Find out more »
+ Export Events