Birthday – KEITH URBAN (53)
Event Navigation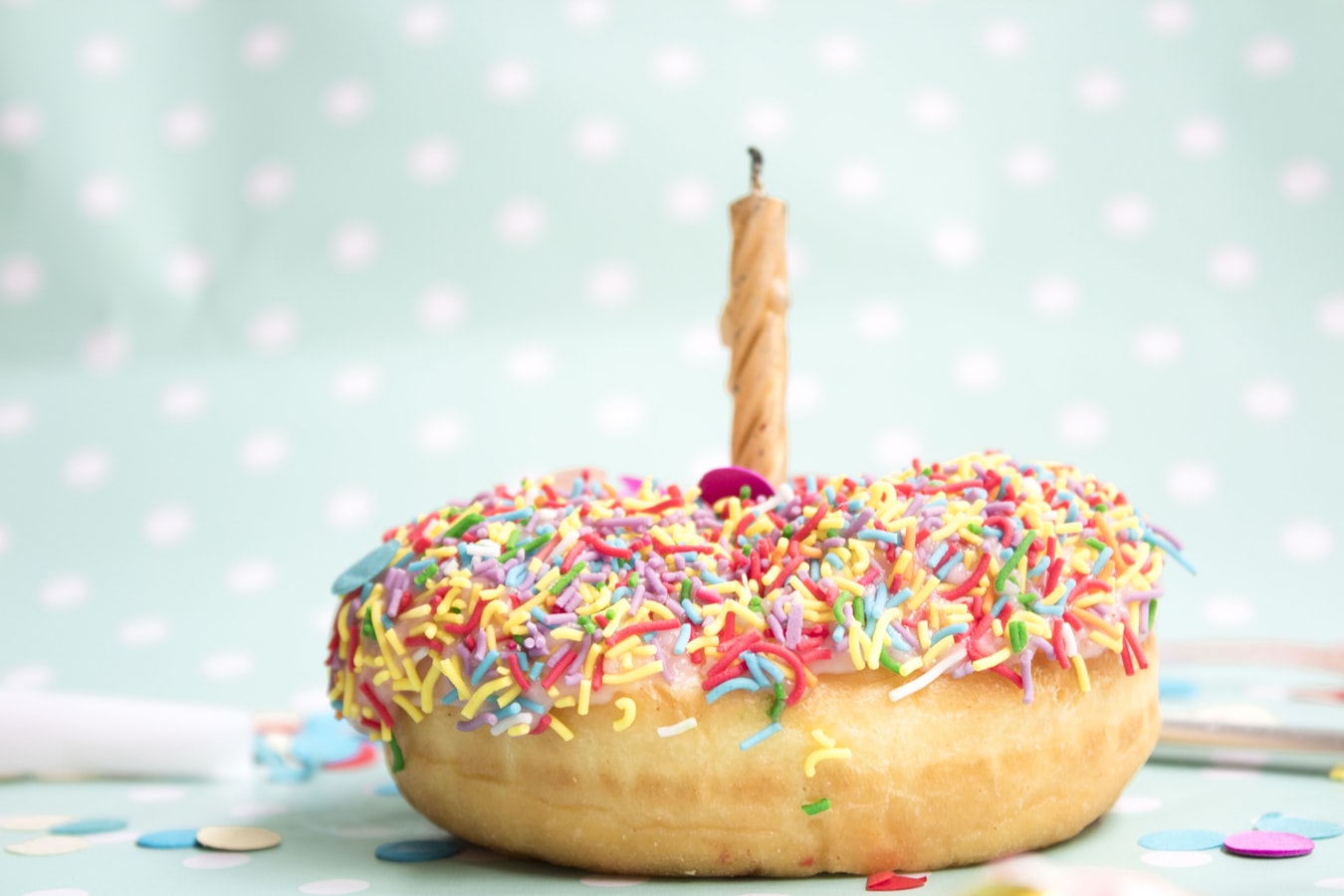 Keith Lionel Urban AO is an Australian singer, songwriter and record producer.
Born in New Zealand, he grew up in Australia and in 1991, he released a self-titled debut album, charting four singles in Australia before moving to the United States the following year.
He found work as a session guitarist before starting a band known as The Ranch, which recorded one studio album on Capitol Nashville and charted two singles on the US Billboard Hot Country Songs chart.
Urban is the recipient of many awards for his music, especially within the country music arena. Among them are Grammy Awards for best male country vocal performance (2005, 2007, 2009, and 2010).
In 2012 he was inducted into the Grand Ole Opry, one of country music's highest honours.
Listen tonight at 9 for a whole hour of Keith Urban #1's!