GUINNESS WORLD RECORD DAY
Event Navigation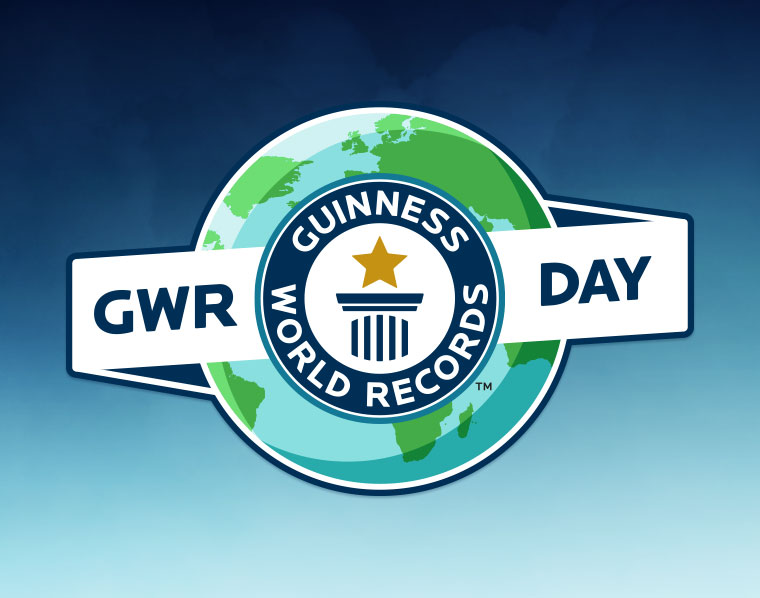 How to celebrate Guinness World Record Day
In fear of being redundant, one celebrates Guinness World Record Day by attempting to break a world record! Some of them you won't be able to do in one day, so consider this holiday to be your starting gun.
After all, one such record is for the "Longest continually supported and updated Game", an honor which goes to the unique wilderness survival game Unreal World .
You can also head on over to Guinness World Records to find out what the latest records are, or just spend some time looking up things like the fastest land mammal, or longest ping pong game ever held!