CANADA DAY
July 1
Event Navigation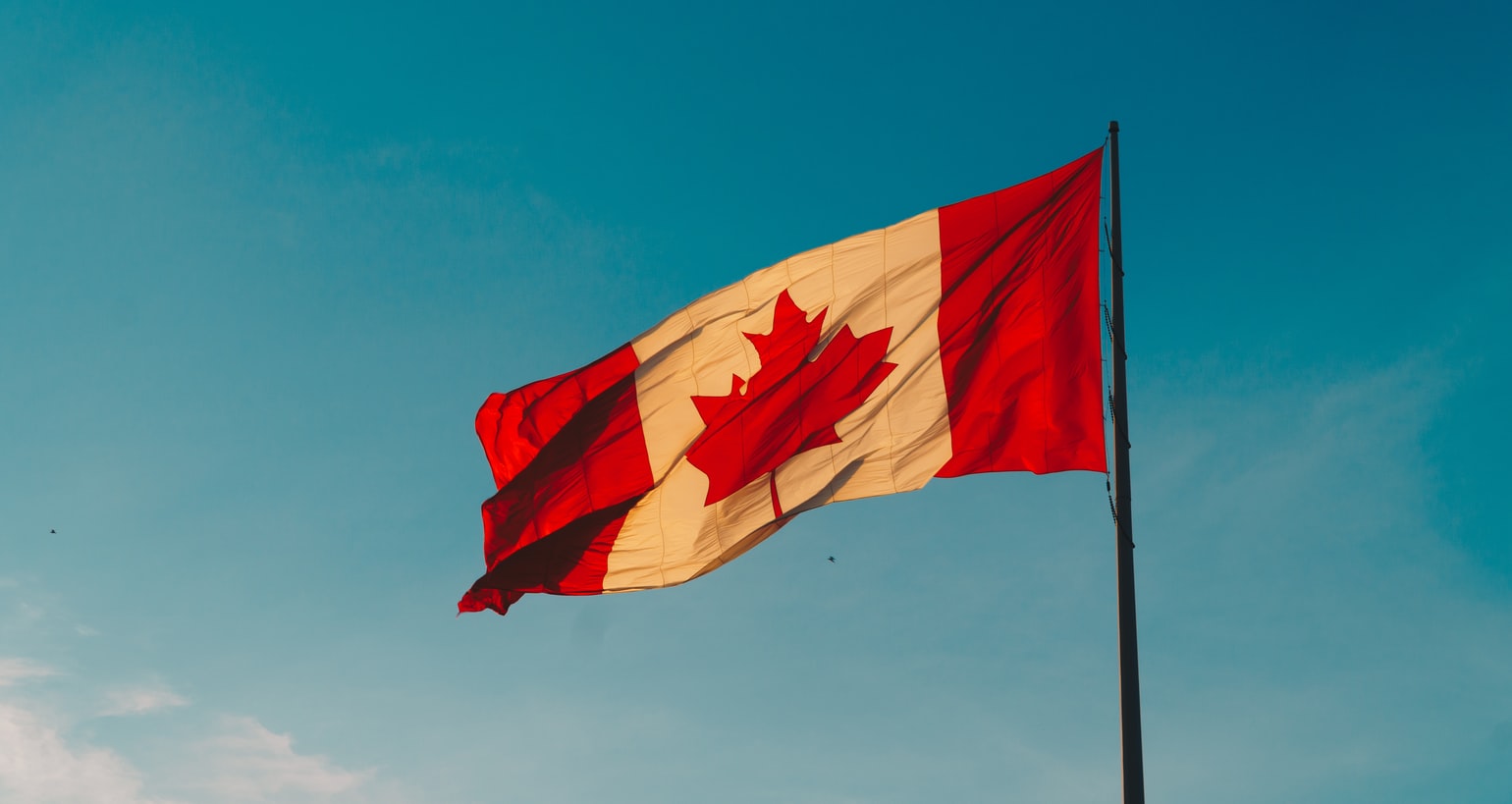 Canada day in 2021 is on a Thursday. This means about half the country will take Friday off to expand this into a 4 day long weekend!
Be sure to book these days early as we suspect many people will want to make this an extra long weekend. (
Canada Day celebrates the birthday of Canada. 154 years ago, On July 1, 1867 Canada became a new federation with its own constitution by signing the Constitution Act – formerly known as the British North America Act.
Canada Day is a national statutory holiday celebrated in all provinces and territories and it is a day off for most businesses.
Related Events