EARTH DAY
Event Navigation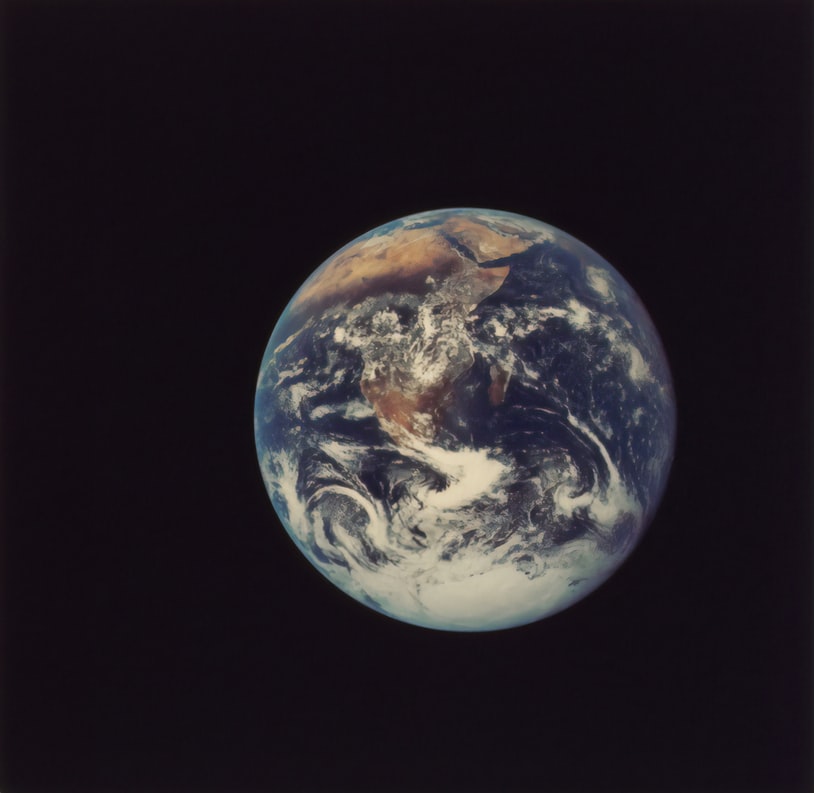 Every year on April 22, Earth Day marks the anniversary of the birth of the modern environmental movement in 1970.
For Earth Day 2022, we need to act (boldly), innovate (broadly), and implement (equitably).
It's going to take all of us.
All in.
Businesses, governments, and citizens — everyone accounted for, and everyone accountable.
A partnership for the planet.