EASTER MONDAY
Event Navigation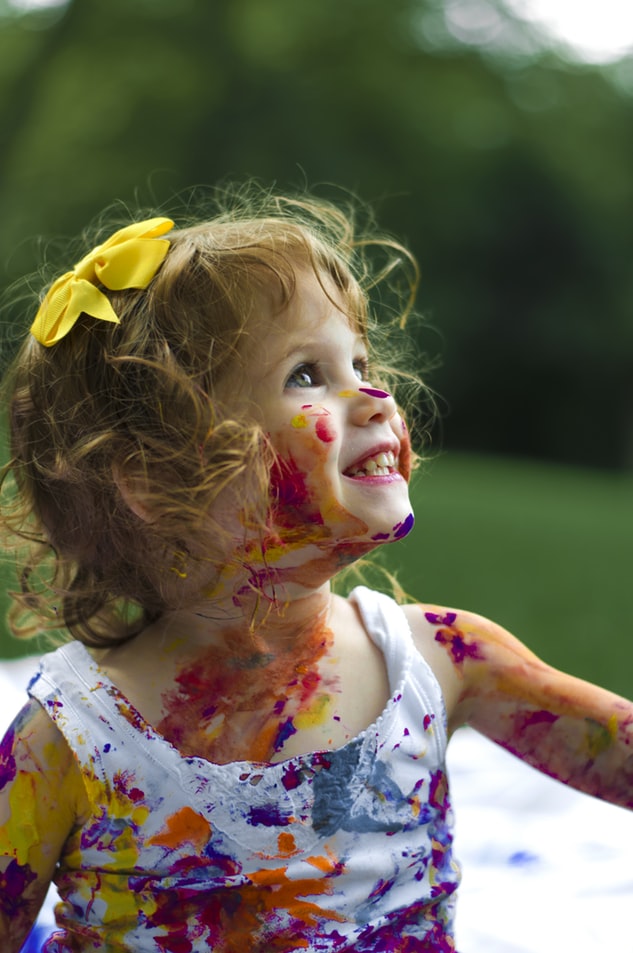 Easter Monday is the day after Easter Sunday, which commemorates Jesus Christ's resurrection, according to the Christian Bible.
Easter Monday is a public holiday in 3 provinces and 3 territories, where it is a day off for the general population, and schools and most businesses are closed.
Unfortunately, Nova Scotia is NOT one of those provinces.