East Coast Kite Festival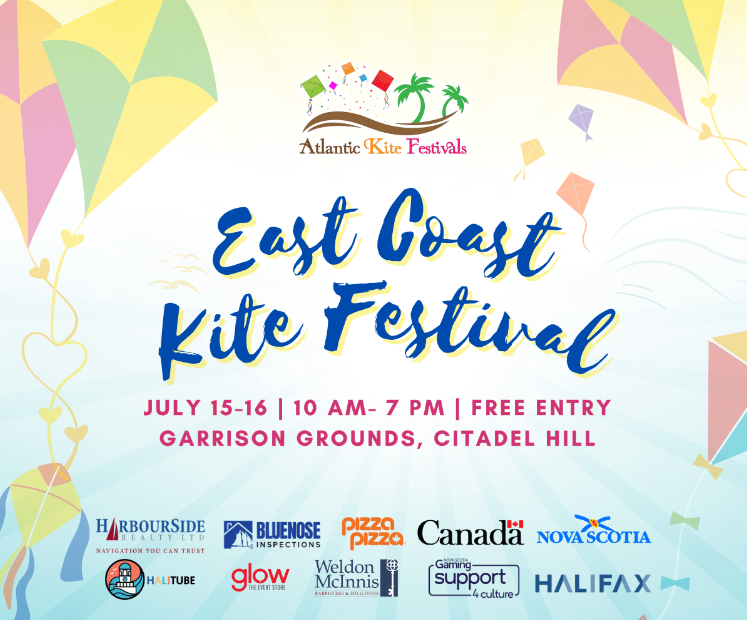 This free family-friendly event promises to be a thrilling experience that will have everyone's spirits soaring high. Happening on July 15th and 16th from 10 am to 7 pm, get ready to indulge in days of fun activities and delicious food with a vibrant spectacle of kites of all shapes, sizes, and colours.
The East Coast Kite Festival at Citadel Hill is a not-to-be-missed event that promises a day of fun, kites, and mouthwatering treats.