HALIFAX EXPLOSION – Memorial Services and Events
Event Navigation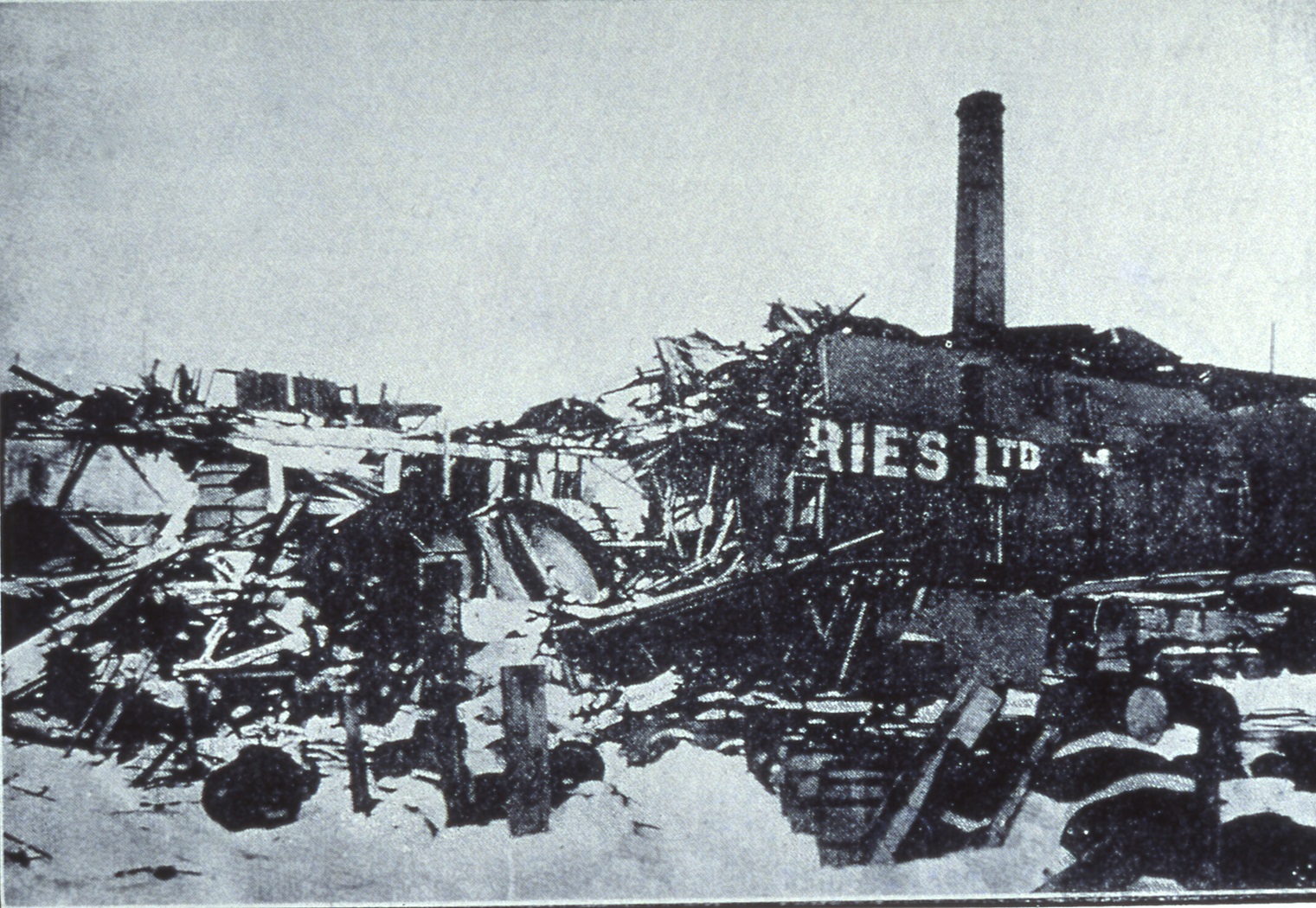 This year marks the 104th anniversary of the Halifax Explosion. In honour of this day, there will be memorial services and events throughout HRM
Fort Needham Memorial Park
The Municipality's 104th Anniversary of the Halifax Explosion, an official commemoration ceremony will be held at Fort Needham Memorial Park which overlooks the area which was devastated by the explosion on that fateful morning.
The service begins at 9:00 am, with a short silence just before 9:04 am. Everyone is welcome at the service.
After the ceremony, all are invited to attend a reception at Fire Station 4, 5830 Lady Hammond Road, Halifax.
Halifax Citadel National Historic Site
In honour of this anniversary, the Halifax Citadel Army Museum will be open to the public today, 10 am to 2 pm.
Visitors are invited to view a special exhibit in the Army Museum that includes the watchman's clock showing the time of the explosion.
In addition, today the Halifax Citadel will mark the moment of the explosion by firing a cannon from the ramparts at exactly 9:04:35 am.
Related Events