MAY DAY
May 1 @ 8:00 am - 5:00 pm
Event Navigation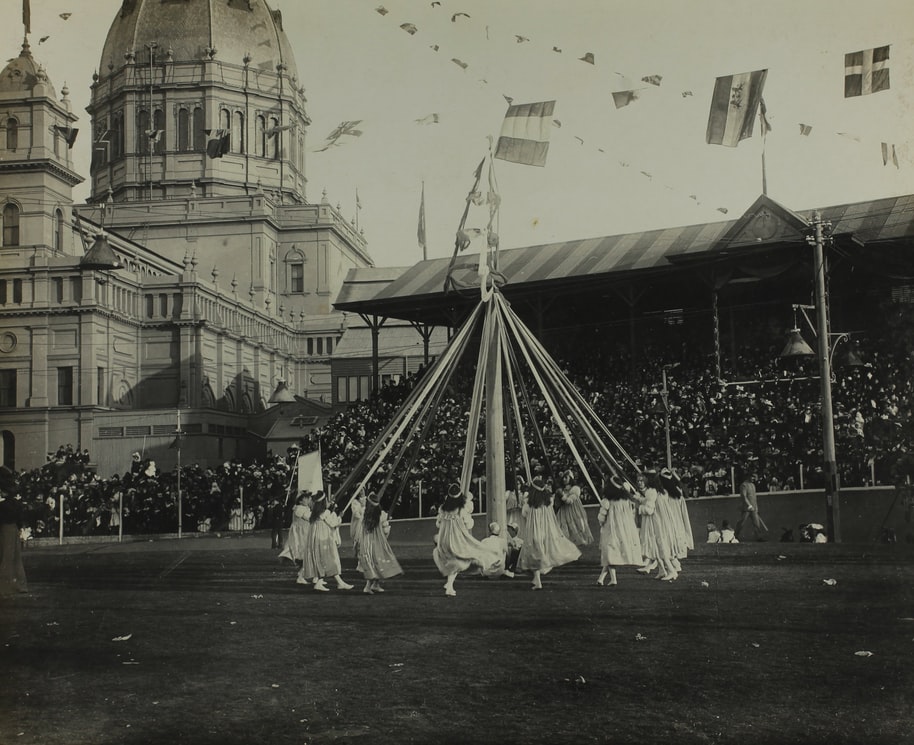 May Day is a public holiday usually celebrated on 1 May. It is an ancient festival of Spring and a current traditional spring holiday in many European cultures.
Dances, singing, and cake are usually part of the festivities.
Maypole dancing is a tradition on May Day. It is believed to have started in Roman Britain around 2,000 years ago, when soldiers celebrated the arrival of spring by dancing around decorated trees thanking their goddess Flora. These days dancers weave ribbons around a pole rather than a tree.
In the late 19th century, May Day was chosen as the date for International Workers' Day by the Socialists and Communists of the Second International to commemorate the Haymarket affair in Chicago.
In Canada, May Day is celebrated in the provinces of British Columbia, Québec, New Brunswick and Ontario.
Here in Nova Scotia, we refer to today as… Saturday
Related Events