FLOWER MOON
Event Navigation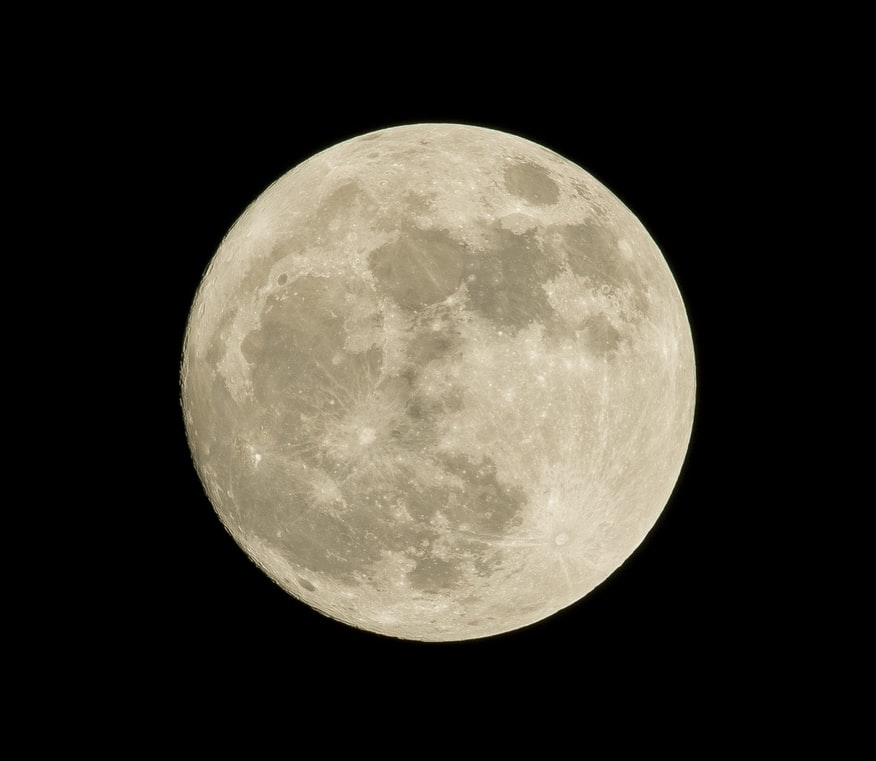 The Full Moon in May is known as the Flower Moon.
Other names include the Corn Planting Moon, and the Milk Moon, while some named it the Hare Moon.
In ancient times, it was common to track the changing seasons by following the lunar month rather than the solar year, which the 12 months in our modern calendar are based on.
For millennia, people across Europe, as well as Native American tribes, named the months after features they associated with the Northern Hemisphere seasons, and many of these names are very similar or identical.
This is the second (and last) last Super Moon of 2021