NATAL DAY
August 2
Event Navigation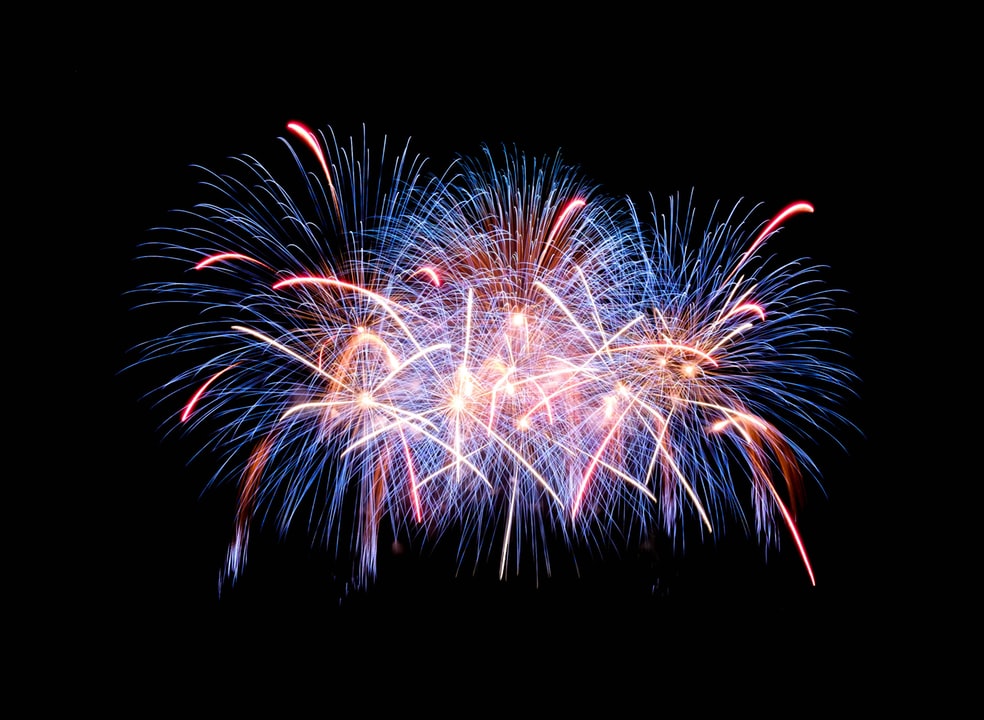 Natal Day is a public holiday in Nova Scotia, where it is a day off for the general population, and schools and most businesses are closed.
The Halifax-Dartmouth Natal Day events were cancelled last summer.
The Natal Day committee looks forward to hosting the annual event in 2021 and celebrating over 125 years of Natal Day.
Related Events