NATAL DAY
August 3
Event Navigation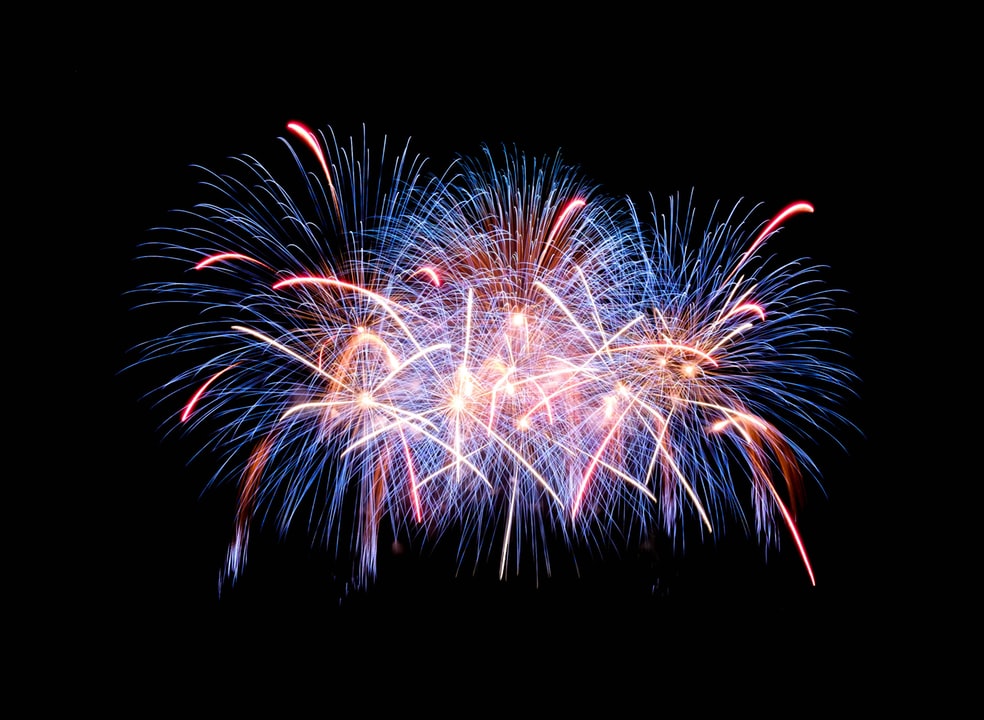 Natal Day is a public holiday in Nova Scotia, where it is a day off for the general population, and schools and most businesses are closed.
A large Natal Day festival is held in the HRM. It includes:
A large birthday cake.
Parades.
Communal breakfasts.
Live entertainment.
Festival tents.
Sporting and family activities.
Family events.
Fireworks displays around the Macdonald Bridge.
Special church services, sporting competitions and communal meals, including breakfasts, barbecues and suppers, are arranged in other areas.
Related Events