SWISSAIR Flight 111 (1998)
Event Navigation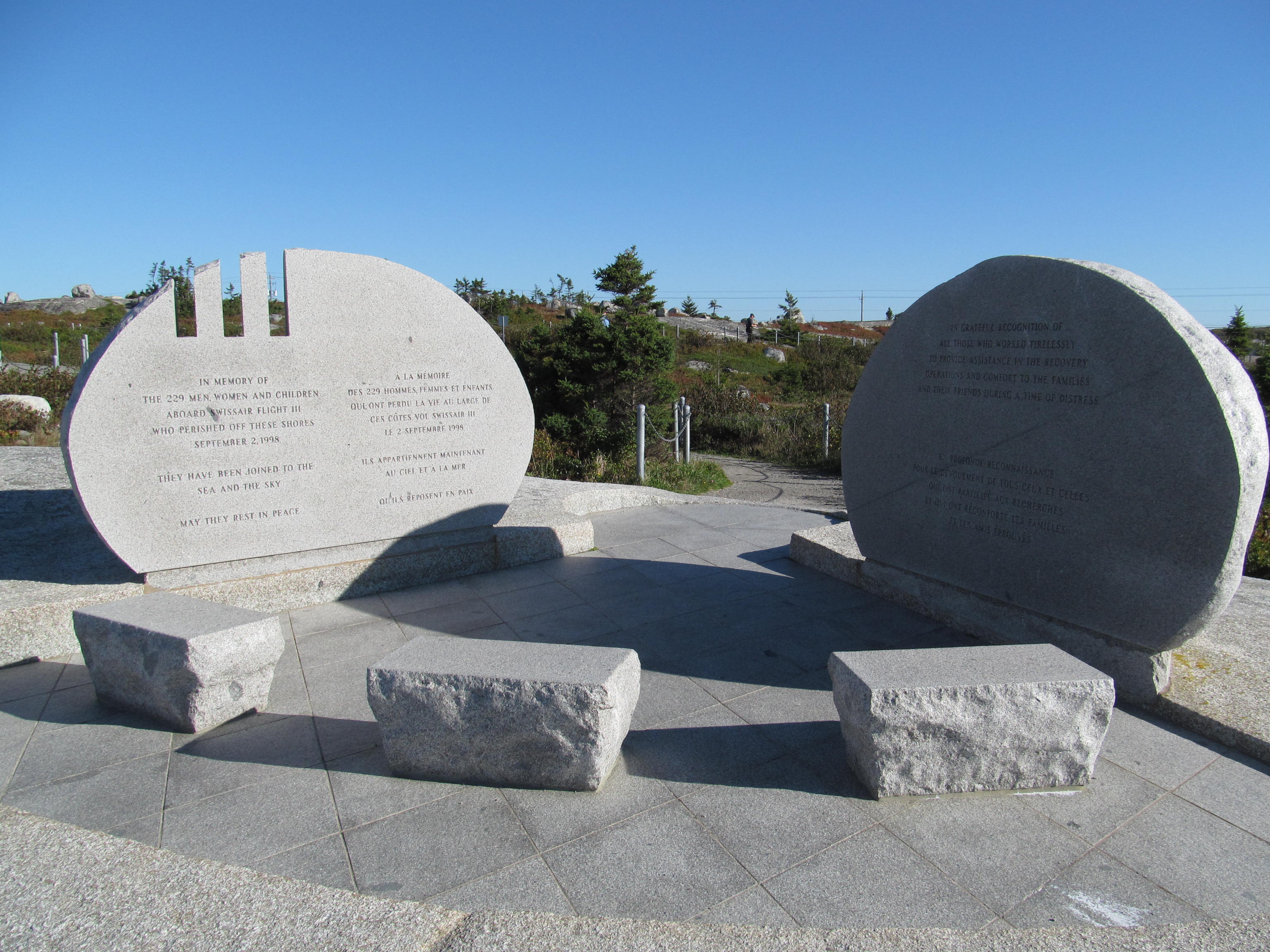 Swissair flight 111 crashed on September 2, 1998, off the coast of Nova Scotia, killing all 229 on board.
The subsequent investigation determined that faulty wires caused the plane's flammable insulation to catch fire.
Two memorials to those who died in the crash were established by the Government of Nova Scotia.
One is to the east of the crash site at The Whalesback, a promontory 1 kilometre  north of Peggy's Cove.
The second is a more private, but much larger commemoration located west of the crash site near Bayswater Beach Provincial Park on the Aspotogan Peninsula in Bayswater.  Here, the unidentified remains of the victims are interred.
A fund was established to maintain the memorials and the government passed an act to recognize the memorials. Various other charitable funds were also created, including one in the name of a young victim from Louisiana, Robert Martin Maillet, which provides money for children in need.
A further permanent memorial, albeit not publicly accessible, was created inside the operations centre at Zürich Airport where a simple plaque on the ground floor in the center opening of a spiral staircase pays tribute to the victims.