MERCHANT NAVY REMEMBRANCE DAY
Event Navigation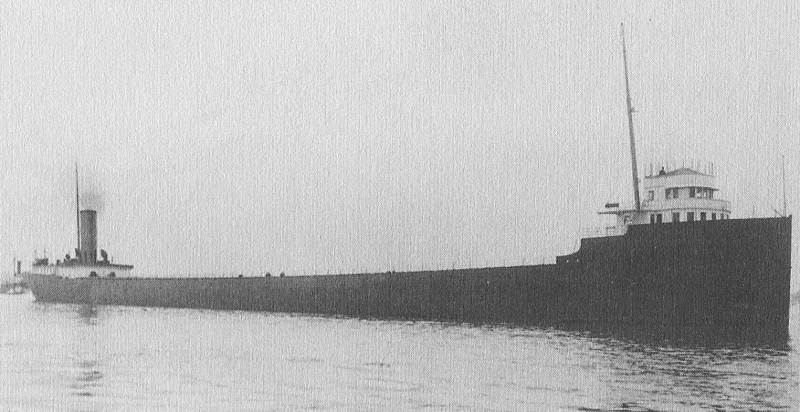 The Battle of the Atlantic was not won by any Navy or any Air Force, it was won by the courage, fortitude and determination of the British and Allied Merchant Navy.
A school was established in St. Margaret's Bay to train sailors for the Canadian Merchant Navy.  Graduates became known as "Merchant Mariners."
Manning pools, or barracks, were built in major Canadian ports to house Merchant Mariners. The Merchant Navy was considered a fourth branch of the Canadian military alongside the Royal Canadian Navy, Canadian Army, and the Royal Canadian Air Force, and suffered the highest casualty rate of the four.
After the war, Canadian Merchant Navy veterans were denied veterans benefits and official recognition for decades. This was not corrected until the 1990s and many individual cases remain unresolved.
An important gesture in 2003 was the designation by the Canadian Parliament of the Merchant Navy Remembrance Day on 3 September as a day to recognize the contributions and sacrifice of Canadian Merchant Mariners.