Thane Dunn's "ELVIS ON TOUR"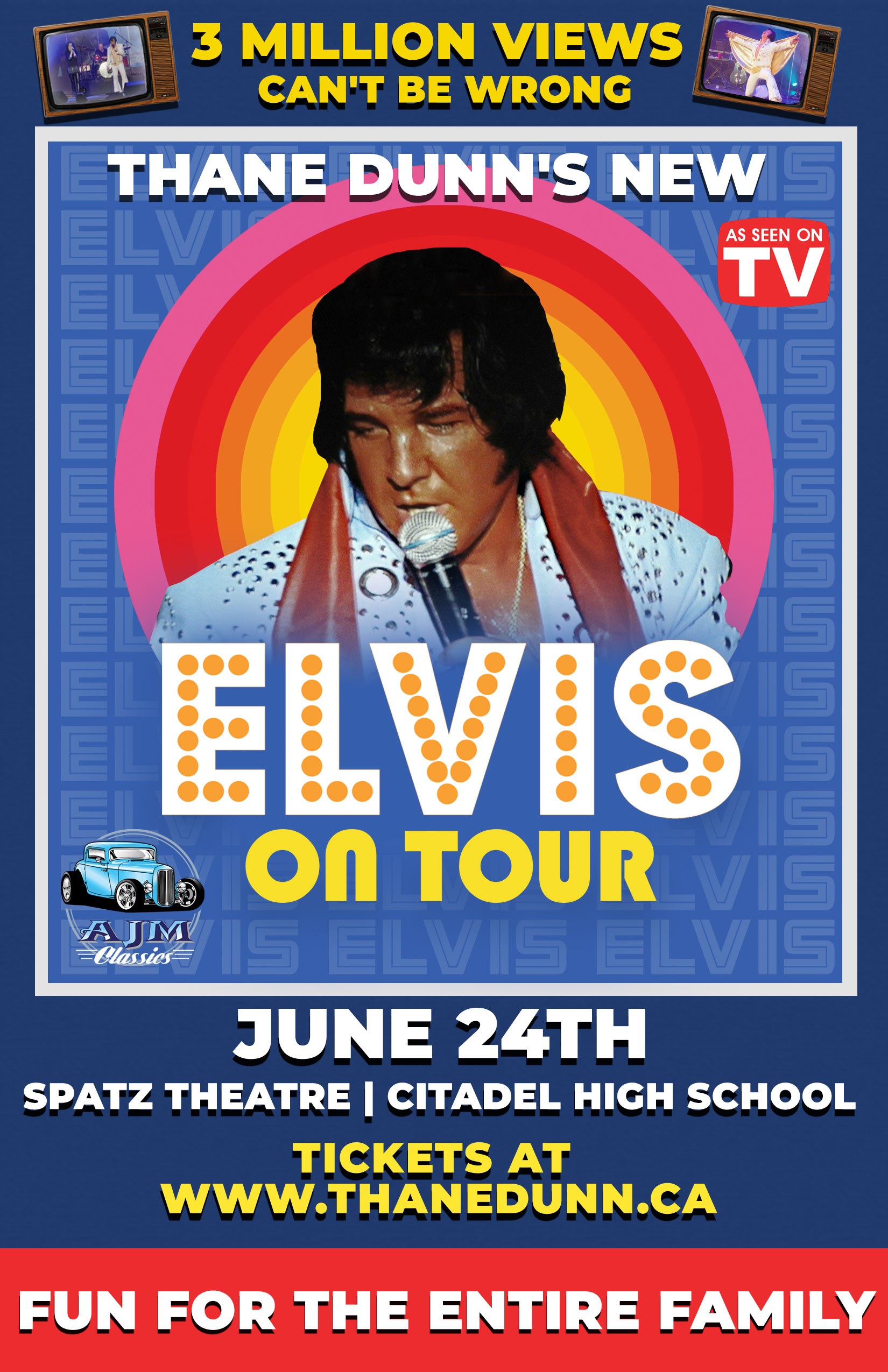 Two time World Champion Elvis tribute artist Thane Dunn is now a viral sensation in demand Worldwide. The praise and comments from Elvis fans Worldwide is simply amazing and his touring schedule will be extensive in 2024.
Thane Dunn truly delivers an incredible recreation of Elvis live on stage. It's easy to believe you're watching the real thing before your very eyes.
So convincing that he is actually endorsed by several people who performed with the real Elvis.
You'll laugh,cry and cheer in amazement as he performs the Rockers,The Ballads,Gospel greats and so much more.
Come see the show the World is now raving about.
If you want to relive Rock and Roll history look no further. Book now to enjoy the Elvis Experience of a lifetime.